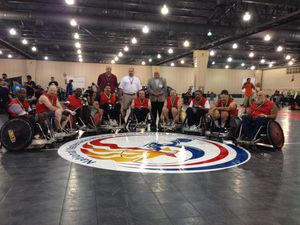 Camaraderie, respect, and encouragement, were the commonalities at this year's disabled veteran wheelchair games in Philladelphia, "the city of Brotherly Love."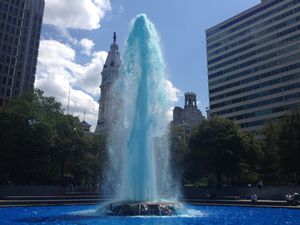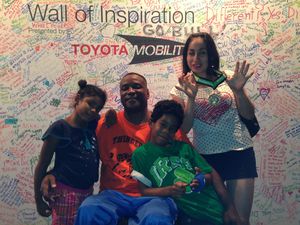 Family and friends shook pom-poms, shouting out loud as veterans scored a home-run, lifted weights, or wheeled their way around challenging obstacle courses.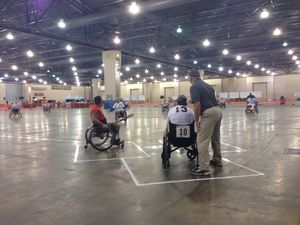 Between competitions, veterans rooted for fellow comrades, proud to know another one of their own focused on the
positive. It was truly inspiring to see men and women of valor do more than their best to compete.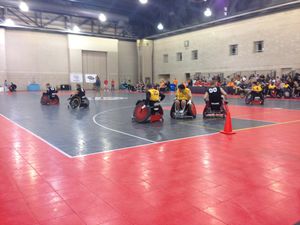 Good sportsmanship shown to peers who had been strangers minutes before, exemplified the beauty of being or having been in the military.
The turn-out was grand--about 600 veterans, 2000 volunteers, and many sponsers--the behavior grander, assisting veterans in their specific categories, while providing words of motivation.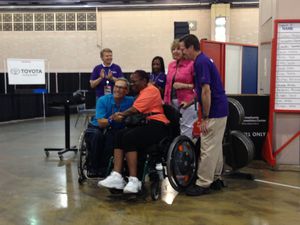 It was a win-win situation anyway you looked at it and it raised the ante for next's years games in Dallas.
I'm looking forward to June, which is a mere ten months away. However, no longer being a Novice competitor, my
training must step up, which is why it's already begun. Let's see what 2015 will bring. ;D